Training & coaching Strengthening your mind and body
During our one or two-day training courses, you will learn how to strengthen your confidence and well-being in order to use stress in a conscious way.
Training and coaching to make you stronger mentally and physically.
FSEA certified adult trainer
As a member of the Eco-santé association, which links environmental preservation and medicine, we are committed to offering scientifically validated techniques.
We will stress your body with cold and heat to make you stronger and more resistant.
Our goal: To give you the keys for a sustainable transformation with immediate results.
Anyone who wants to live a unique experience and surpass themselves.
Laurence Currat
2023-02-25
Une aventure humaine inoubliable avec Christa et Arthur, deux coachs ultra compétents dans leurs domaines respectifs mais avec une ouverture du cœur absolument unique !
Un énorme merci à vous tous, animateurs et participants. Ce voyage est un coup de boost, autant pour le métabolisme, et pour les émotions qui nous traversent durant ce voyage insolite.
Un voyage merveilleusement bien organisé malgré une météo capricieuse… je recommande a tout le monde de le faire…
Extraordinaire! Difficile de décrire en quelques lignes seulement une expérience si intense. On en sort transformé voir même transcendé… Bourré d'authenticité, de bienveillance c'est clairement une expérience à réaliser, je recommande sans hésitation… d'ailleurs c'est pour quand le prochain voyage ???
Corina Crainic
2023-02-03
Voyage très complet,intense, ressourçant, expériences et rencontres inoubliables en Suède, activités multiples en pleine nature, cadre idyllique et encadrants très compétents et investis,ce fut juste magique 🫶🏼 Je ne peux que le conseiller à chacun, quel que soit son niveau,on se dépasse et on se découvre…à vivre!
Stéphane Perroud
2023-01-24
Superbe expérience avec plein de surprises. Christa et Arthur prennent vraiment à coeur leur rôle d'organisateur et de guide dans la découverte de soi par le froid. A découvrir et à refaire sans hésitation !!!
On fait des rencontres inoubliables dans la vie, le séjour que j'ai passé avec le duo Christa&Arthur ainsi que tout le groupe en fait partie. Tellement d'amours et de passion dans ce qu'ils racontent, d'énergies positives qu'ils transmettent : c'est sûr qu'on ne sort pas indifférent après leur rencontre. 🙂 Je pourrais écrire un roman sur leurs gentillesses, les activités qu'ils ont fait, mais je préfère vous laisser vivre votre expérience. 😉 Faites leurs confiance, et votre vie changera de façon positive, sans aucun doute ! Julien PS : DOUBLON indépent de moi... Si un jour Google ose me répondre sur mes problèmes d'avis...
Julien Giesser
2023-01-22
Une semaine de stage en Suède avec Christa et Arthur dont je viens tout juste de rentrer. Une expérience incroyable!!! Ne sachant pas exactement à quoi m'attendre (hormis du froid et des exercices de respiration) en m'inscrivant, hé bien j'ai l'impression d'en avoir eu bien plus que pour mon argent! Christa et Arthur nous ont préparé une semaine complètement géniale avec des surprises tous les jours, un encadrement très professionnel, un cadre humain et rassurant. Je me suis fait un véritable cadeau en m'inscrivant à ce stage et je les remercie encore pour tout!
Voyage en Suède (janvier 2023) totalement incroyable avec COOL-NESS ! Christa et Arthur nous entraînent au coeur de leur passion et ça marche ! Approche de la méthode Wim Hof, Kneipp, de la nutrition et du bien-être, de la confiance et du dépassement de soi... Aucun doute on en sort grandi et regonflé, tant sur le plan humain, physique.. que spirituel ! La (re)connexion à soi-même, à son potentiel vital, cohésion de groupe par des activités aussi intenses que variées, en toute confiance et guidé par un duo au top ! Choisir COOL-NESS c'est prendre le risque de ne plus jamais être le/la même, choisir COOL-NESS c'est opter pour un accompagnement et des conseils efficaces et de qualité. Fermez les yeux, inspirez... ça va aller !
Sandra Barbetti Buchs
2023-01-15
Je viens de passer une semaine exceptionnelle en Suède en compagnie de Christa et Arthur, un tandem complémentaire, investi et complice. Ils avaient concocté un riche programme d'activités variées pour initier le groupe aux méthodes Wim Hof et Kneipp avec compétence et passion. Une expérience intense, forte en émotions, parfois extrême et humainement magnifique, qui a permis à chacun-e de se sentir profondément vivant-e, de respirer la joie, de se connecter à la nature et à autrui, d'acquérir de précieuses connaissances et de dépasser ses limites dans la plus grande bienveillance. Pour moi, ce voyage a été synonyme de pur bonheur et de confiance en moi retrouvée. Je vous recommande chaudement d'expérimenter le froid et ses bienfaits avec Christa et Arthur !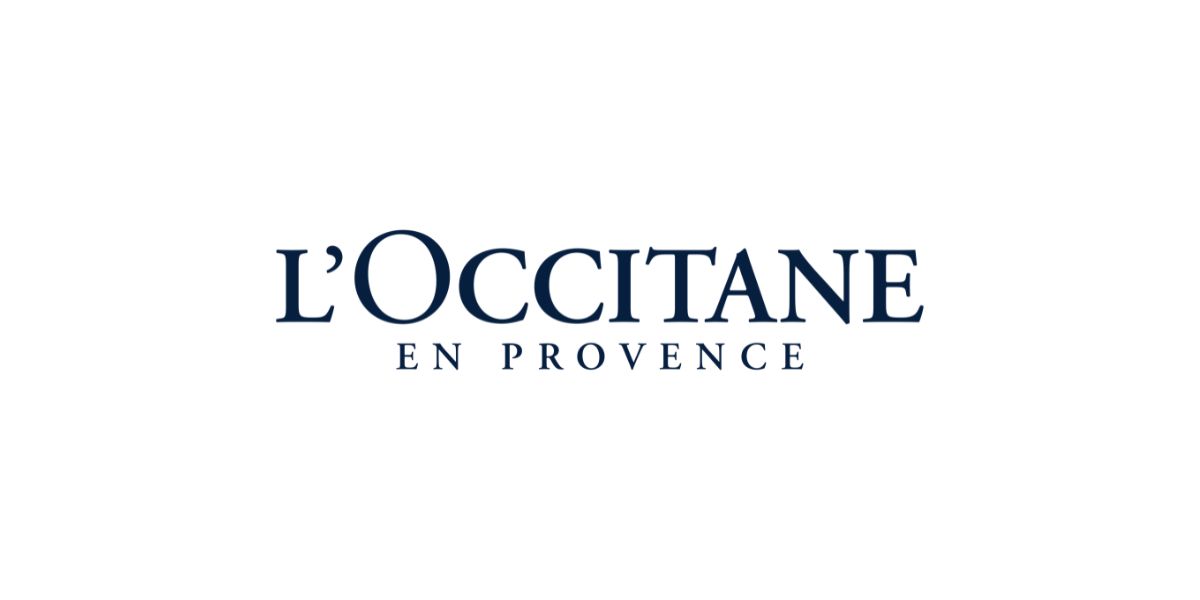 Great experience!!! And yet, I left skeptical. And I came back with a smile on my face.
| Time | Description |
| --- | --- |
| 09h00-09h30 | Welcome, announcement of the day's objectives |
| 09h30 -09h45 | Exercise to stimulate the body and mind |
| 10h00 -10h15 | Break |
| 10h15 -11h00 | Awakening the body |
| 11h00 -12h00 | Back to earth and team building |
| 12h15-13h15 | Meals |
| 13h15 -13h30 | Explanation of the benefits and dangers of cold |
| 13h30-14h30 | Mental preparation and surpassing oneself through the practice of an ice bath or exercise of choice for the reluctant |
| 14h30-15h00 | Back to earth and team building |
| 15h00-15h15 | Break |
| 15h15-16h15 | Various exercises to strengthen the body and mind in a gentle way using heat (Sauna) and cold |
| 16h15-17h00 | Return to earth and feedback on the day from the participants |
Minimum number of participants: 6 persons
Price per person incl. VAT: CHF 333.00
Not included: meals, drinks, travel
What does the press think?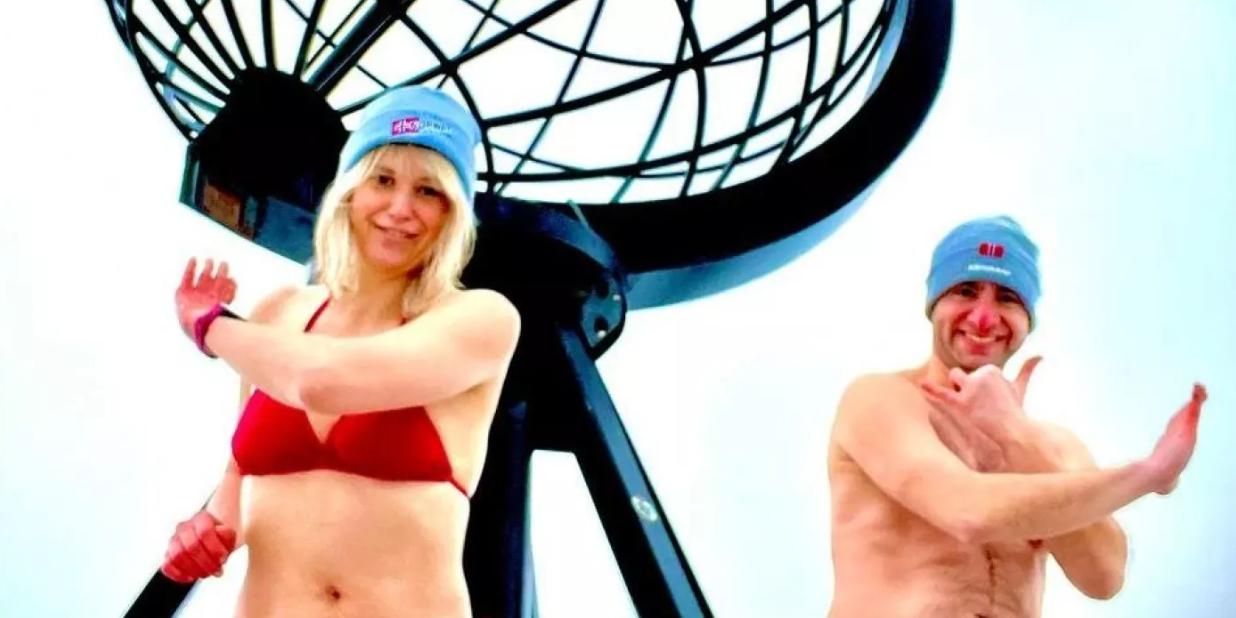 Le Quotidien jurassien
The two speakers will discuss the dangers and benefits of cold.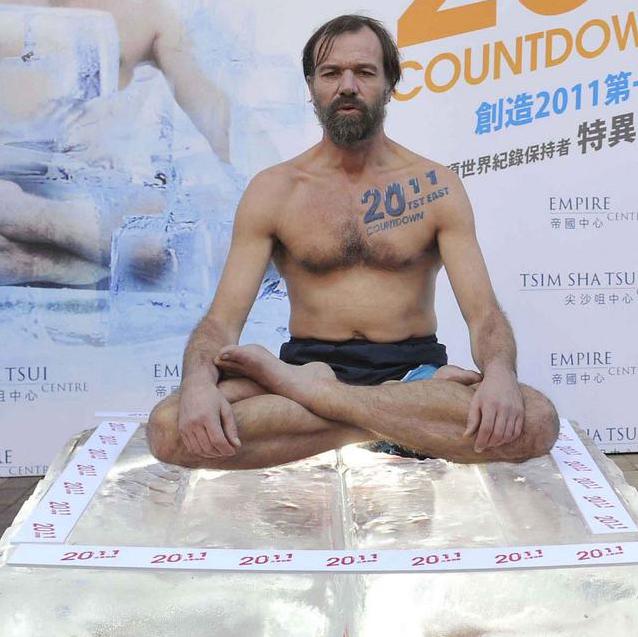 RTS
Sʹexposing oneself voluntarily to the cold for sports or wellness activities requires good preparation.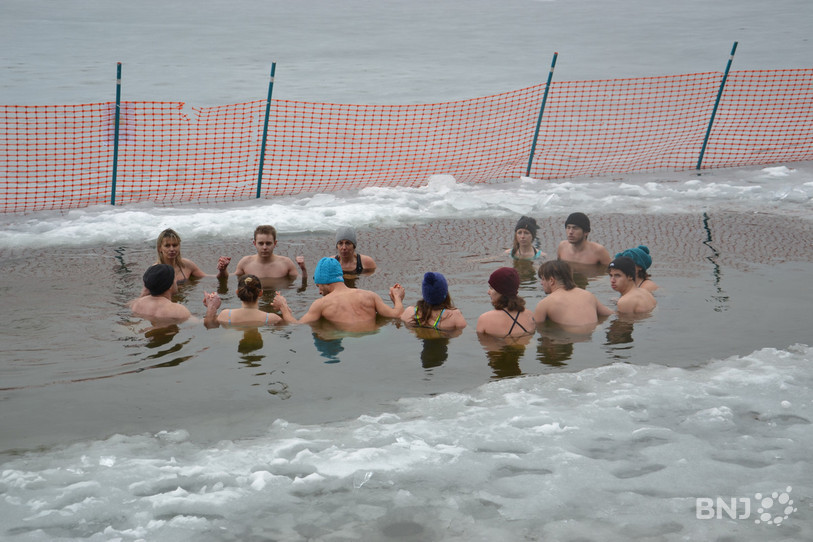 RTN
The 9th Fête du froid in La Brévine was the setting for an introduction to the Wim Hof method on Saturday. The participants bathed in water at a temperature of one degree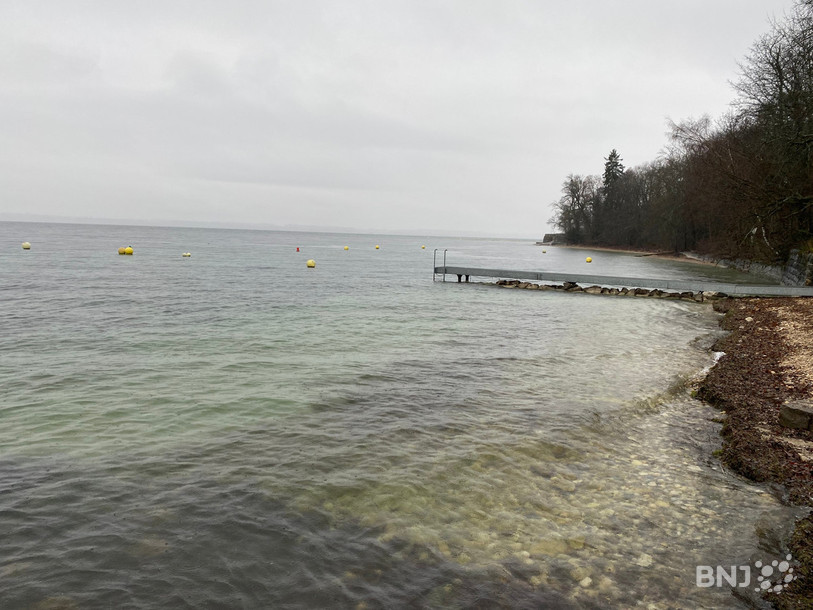 RTN
More and more people in Neuchâtel are taking to the water in all seasons. This phenomenon is popular throughout the ages and can be good for your health. Swimming with Damien Piscopiello